Travel with Shelly and Kim as they rediscover the traditional downtowns of America and the memorable spots in between through a new national television series called Great Main Street Adventures, supported by the National Main Street Center.
Come along as they share their experiences in irreplaceable Main Street districts and one-of-a-kind destinations while uncovering personalities, events and small businesses that showcase the heart of America.
SHELLY HARGROVE, co-host
Shelly is the Assistant State Coordinator for the Texas Main Street Program. Prior to that position she was the Main Street manager in the Great American Main Street Award-winning city of Georgetown, Texas, as well as Breckenridge, Texas and Taylor, Texas. Shelly fell in love with exploring historic architecture and shopping in historic districts while on a Work Abroad program in London after college.
Kim McAuliffe, CO-HOST
Kim is the Downtown Development Manager for the City of Georgetown, Texas and previously in Hutto, Texas and Huntsville, Texas. Although her background is in business, she is passionate about downtown revitalization, arts & culture, and small business development. Kim is a TTIA Certified Tourism Executive (CTE). In her spare time, she loves to travel to new places around the world.
To raise awareness of historic Main Street communities and downtown districts across America as destinations for travel, entertainment and reinvestment.
"If walls could talk, just imagine what an entire Main Street would say. The incredible stories of Main Street America—from small towns and mid-sized communities, to urban commercial districts—are worth telling. Their stories, as unique and varied as they are, speak to our collective history. These are the places that we live, work and play; they are the very heart and soul of our communities."
Patrice Frey, President & CEO, National Main Street Center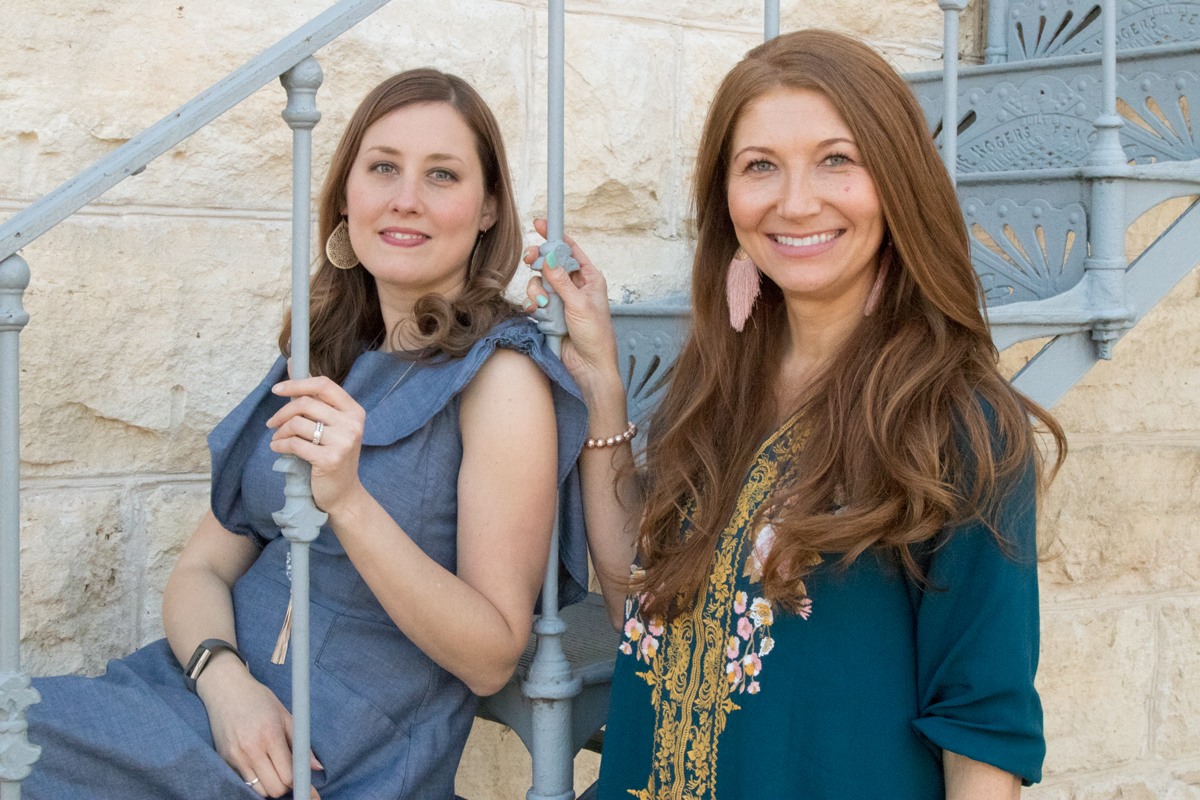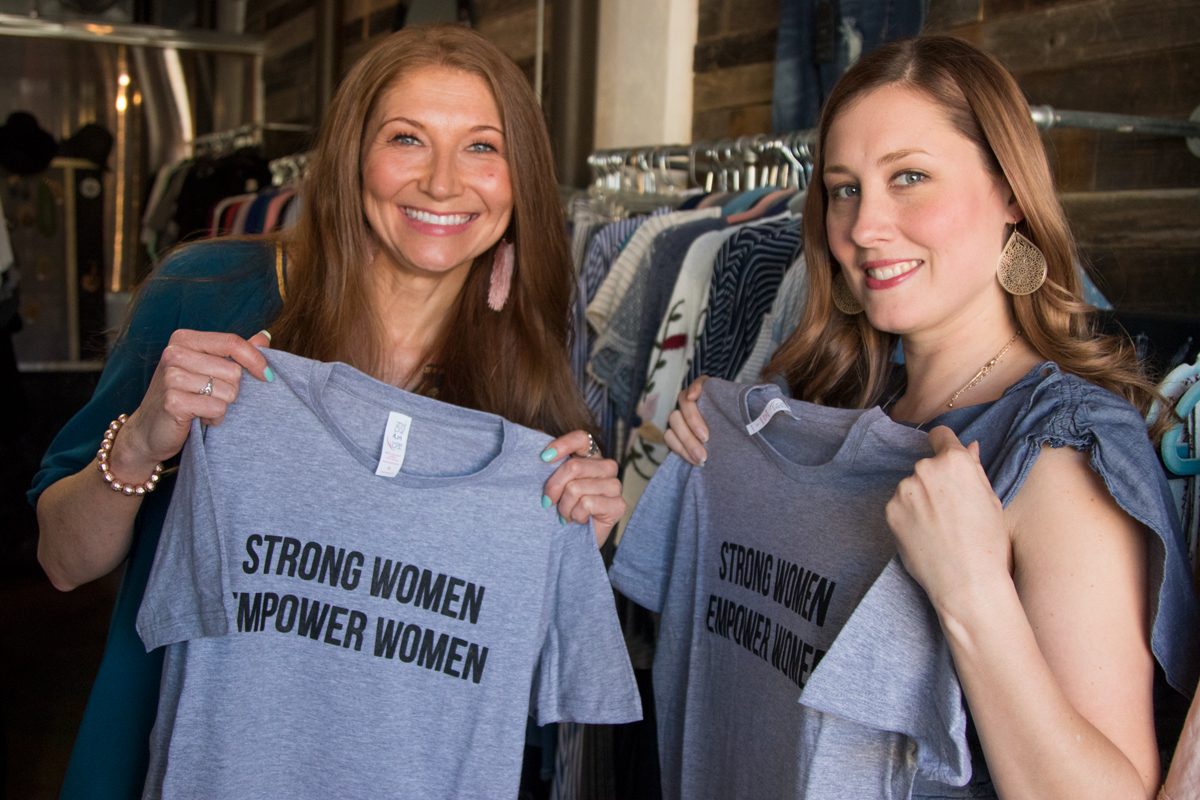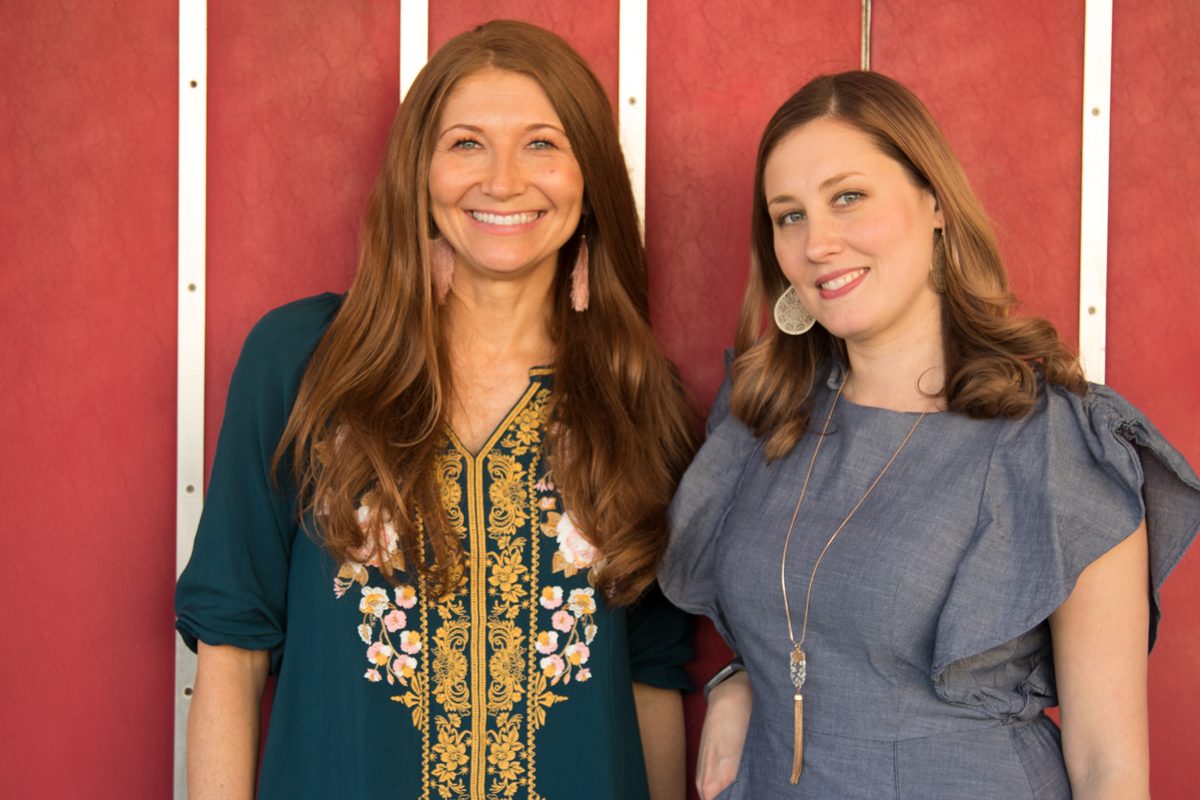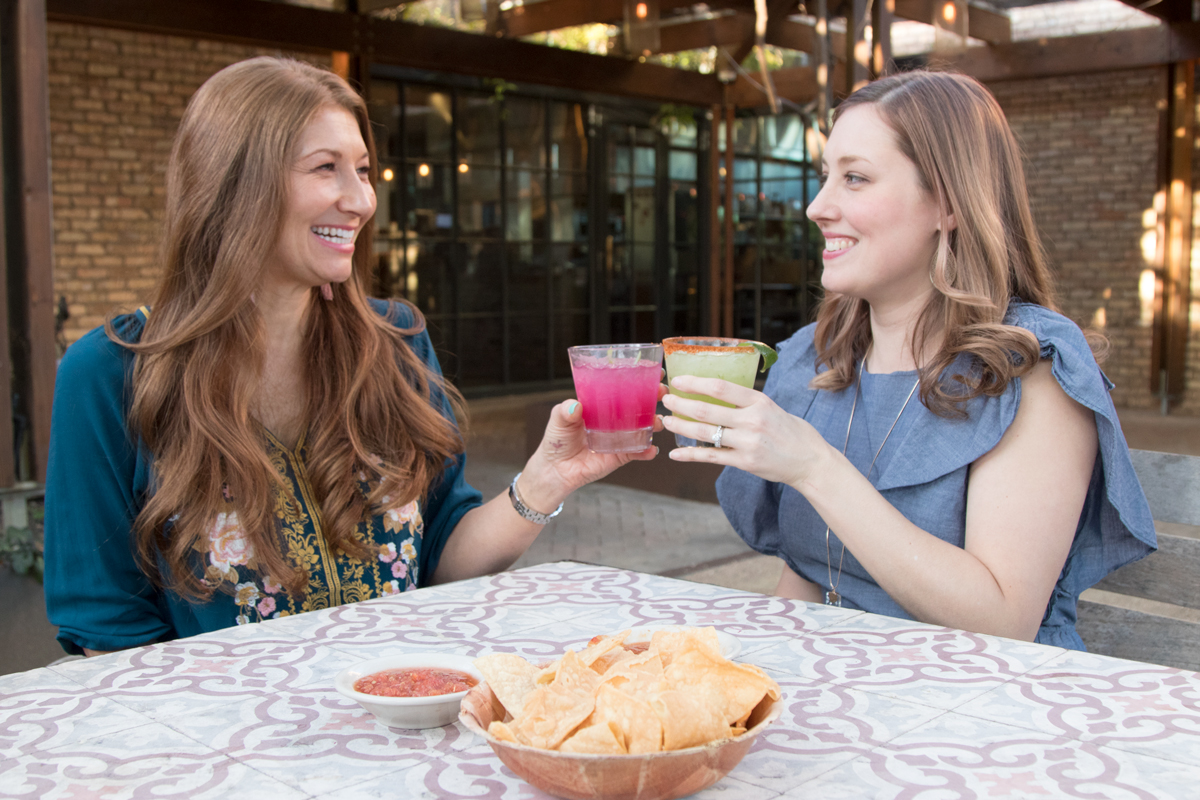 How to get us to show your Main Street district some LOVE?
Steps for Filming in Your DISTRICT
Contact your Coordinating Program to submit your Main Street district for filming. (If you are not sure who your coordinator is, email us at info@greatmainstreetadventures.com)
How to show us some LOVE?
UNDERWRITER SPONSORSHIP - $100,000
One personal appearance at sponsor event per season

Company logo on each show of a season

Company logo on any printed promotional materials or supplies

Company logo and live link in prominent location on website

Company acknowledgement on social media at least six times a season

We will work closely with you as a sponsor to make available commercial spots before, during or after our 30-minute show. This is subject to network requirements.
Other Sponsorship Levels available. Contact us at info@greatmainstreetadventures.com